Patient Information at Southern Sports Medicine Institute in Gallatin, TN and Nashville, TN
At Southern Sports Medicine, we keep our patient's information confidential and understand the importance of their health record's privacy. If you have any more questions regarding our services, call us now.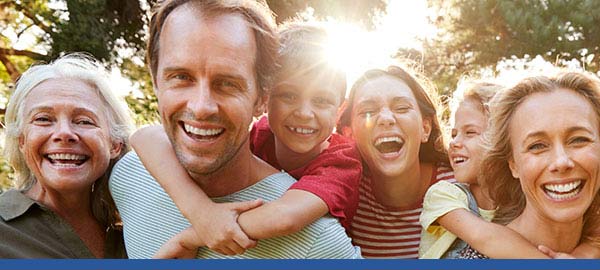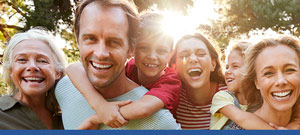 Appointments
Office hours are 8:00 a.m. to 5:00 p.m. Monday through Friday. Please call during these hours and one of our schedulers will assist you in making an appointment. We have offices in Gallatin and Portland, both conveniently located just outside of Nashville.
Pre-Appointment Checklist
Here are a few things we ask that you do before your appointment:
Most insurance companies do not require a referral before you can be seen, but some do. If yours does, please ensure your primary care physician sends us one. If possible, bring a copy of the referral to your appointment. Make sure the referral includes x-rays, injections, braces, slings, and any other treatment you may need.
Please ensure any x-rays, MRI's, medical reports, etc., that you may already have, are sent to our office. It may be best to bring them with you if at all possible.
Be sure to bring a valid form of ID and your insurance card with you to your appointment.
Please have all medical information available at the time of your appointment. This includes medical conditions, allergies, medications, past surgeries, etc.
If possible, print and fill out our new patient forms and bring them with you to your appointment. This will save you time when you check in on the day of your appointment.
If you are being seen for a knee problem, please wear something loose around your legs, or bring/wear shorts so that your knees can easily be examined during your appointment.
If you are a female and being seen for a shoulder problem, please wear a tank top or sports bra so that your shoulder can easily be examined during your appointment.
What to Expect During Your First Appointment
Upon your arrival, our receptionist will greet you. She will then make a copy your insurance card, ensure we have your physician referral (if needed), collect your co-payment, gather any medical records, x-rays, MRI's, etc. you may have, and ask you to complete a New Patient Form Packet (unless you bring them with you already filled out).
Once you complete the check-in process, one of our medical assistants will take you to an exam room and take down your medical history. Then, she will take you to get x-rays. You will then be asked to change into a gown or pair of shorts, depending on what part of the body is to be examined. Once you have changed, one of our surgeons will review your history, complete your physical exam, and review the x-rays and MRI's with you. then, they will discuss your diagnosis, treatment options, and care plan with you, as well as answer any questions you may have.
Prior to your leaving, one of our staff members will ensure you have everything you need. This may include an appointment for Physical Therapy, MRI appointment if needed, prescriptions, work releases or restrictions, treatment protocols, etc. We will also be able to make your follow-up appointment for you at this time.