Computer-Navigated Knee Repair Surgery Questions and Answers
Here at Southern Sports Medicine Institute in Gallatin TN and Nashville TN, we offer Computer-navigated knee repair surgery for our patients. For more information, call us now or schedule an appointment online.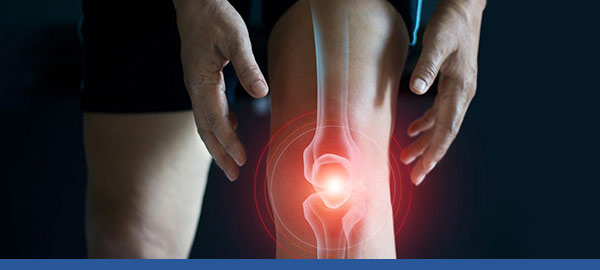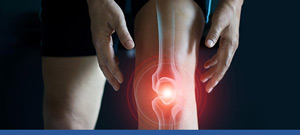 What is computer-navigated knee repair surgery?
Computer navigation assists surgeons in performing knee repairs and replacements because it provides real-time visual information while the surgeon works. This information can help the surgeon perform bone cuts accurately, position any implants perfectly, and align the limb precisely. In fact, studies have shown that repairs and replacements performed by experienced surgeons using computer navigation during surgery last the longest. This is why we use computer navigation for our procedures here at Southern Sports Medicine Institute. Our procedures are assisted with technologies like laser-guided 3D stereoscopic digital cameras, a virtual reality computer workstation, and infrared digital arrays.
What else can you tell me about knee procedures?
Our knee procedures repair or replace only the damaged surfaces in a knee, which means the patient's bone, muscles, tendons, ligaments, and kneecap all remain. This is thanks to a special method we have for the procedures. With this method, the procedures can be done from the side without cutting any of the muscles or tendons in the patient's knee.
Our repair and replacement procedures can:
● Be done on an outpatient basis
● Allow for full weight bearing and walking within hours
● Allow patients to go home the same day
● Offer quick recovery and quick return to function
● Allow for normal knee range of motion in a short number of weeks
● Use ultrasound-guided selective nerve blocks with long-acting local anesthesia
● Use real-time 3D stereoscopic digital data mapping of the knee
● Use computer-assisted navigation for precise balancing, positioning, and alignment
What is an arthroscopy for knee repair?
An arthroscopy is a minimally invasive surgical procedure in which a surgeon can view and work inside a knee without having to make a large cut in the knee. During an arthroscopy, the surgeon makes small incisions in the knee, inserts a narrow tube attached to a fiber-optic camera, and then repairs the damage in the area using thin surgical instruments.
A minimally invasive procedure like an arthroscopy is easier on a patient because the procedure doesn't cut any muscles or tendons, and the post-procedure period is easier too because the patient can be up walking within hours of their procedure.
After your arthroscopy with us, you'll likely be able to go home within a few hours. We have a physical therapy program here at Southern Sports Medicine Institute, so we can help you recover quickly even if you received a knee replacement!
How can I learn more about computer-navigated knee repair surgery?
You can learn more by reaching out to us here at Southern Sports Medicine Institute. We'd be happy to tell you more over the phone or during a consultation at our clinic. In a consultation, we'll also provide a full evaluation and help you decide how to proceed with treating your knee. We're very confident we can treat you and provide you with a lasting solution here at Southern Sports Medicine Institute.
We hope to hear from you soon! We serve patients from Gallatin TN, Nashville TN, Castalian Springs TN, Laguardo TN, Cottontown TN, and Graball TN.