Labral Ligament Repair Surgery Questions and Answers
Do you need a labral repair? If so, you can have it done here at Southern Sports Medicine Institute in Gallatin TN, and Nashville TN. To learn more about what to expect from this procedure, contact us or keep reading! For more information, call us now or schedule an appointment online.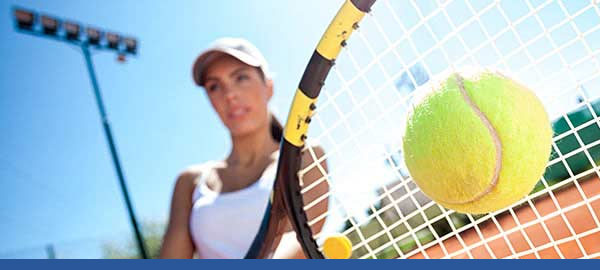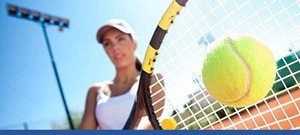 If you are in need of an arthroscopic procedure, we can provide it here at Southern Sports Medicine Institute.
What is labral repair?
Labral repair is a surgical procedure done to reverse damage to the labrum, or cartilage, in the shoulder. If a labrum is torn, this can hinder movement in the shoulder and cause a great deal of pain – this is when labral repair may be necessary.
The labrum most commonly tears due to a sports injury, however this injury can also occur due to weightlifting, motor vehicle accidents, or falls. When a tear happens, the shoulder can become stiff and sore, and may catch during movement. Labral repair can help the patient regain their motion and get back to regular activities.
What is the method used for labral repair?
The method used for labral repair can differ depending on the type of tear. For many labral tears, shoulder arthroscopy is the best option. However other methods for labral repair can combine shoulder arthroscopy with other surgical procedures, such as debridement which involves removing any debris around the shoulder joint.
What happens during a shoulder arthroscopy procedure?
During the procedure, a surgeon inserts an arthroscope (a small fiber optic tube) into the shoulder joint to check for a labral tear. If a tear is found, the surgeon removes any excess tissue and drills a tiny hole in the bone where the labrum tore away. After that, the surgeon places an anchor attached to a strong suture into the hole. Multiple anchors may be used. Finally, the surgeon ties the sutures around the torn labrum to reattach it to the bone.
There's a special arthroscopic "multi-pass" suture repair technique that we developed here at Southern Sports Medicine Institute. Dr. Gautsch, developed this technique, and has tested and proved that the multi pass is stronger than many standard repair methods. This means a patient could have a much quicker and easier recovery with us.
Where can I go to learn more about labral ligament repairs?
You can learn more by reaching out to us at Southern Sports Medicine Institute! We'd be happy to tell you more, and we'd like to see you for a consultation. During a consultation, we'll provide you with a full evaluation and further information. We'll make sure both you and the surgeon are fully confident about proceeding with a labral repair. Connect with our clinic today. We serve patients from Gallatin TN, Nashville TN, Castalian Springs TN, Laguardo TN, Cottontown TN, and Graball TN.