About Southern Sports Medicine Institute
At Southern Sports Medicine, our medical professionals are on-site 5 days a week. We are devoted in making your visit pleasant, smooth and quick. For more information, call us or schedule an appointment online. We serve patients from Gallatin TN, Nashville TN, Castalian Springs TN, LaGuardo TN, Cottontown TN, and Graball TN.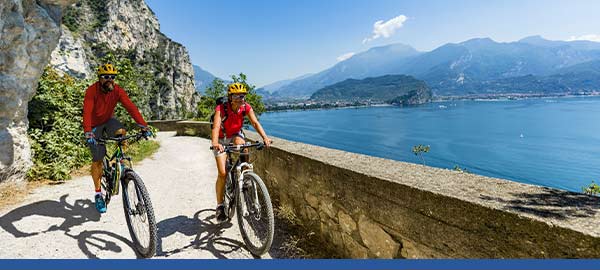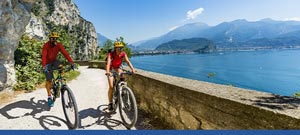 Expert care of shoulder and knee problems
Outpatient Knee and Shoulder replacement, using a computer-assisted, minimally-invasive, muscle sparing technique
Shoulder arthroscopic Rotator Cuff and Labral/Ligament Repairs
Minimally-Invasive and Arthroscopic Joint Surgery
Knee Arthroscopic ACL, Meniscus Cartilage, and Other Knee Ligament Repairs and Reconstructions
Expert On-Site Physical Therapy Programs – physician-directed and supervised – in both Gallatin and Portland
Experience Matters
Dr. Gautsch has performed the most successful, computer assisted, muscle-sparing, minimally-invasive, outpatient Total Knee Replacement surgeries in Middle Tennessee [more than all others combined]. Dr. Gautsch has now performed over 10,000 successful surgeries, over 15,000 procedures!
Technique Matters
Dr. Gautsch's unique rotator cuff suture technique remains the strongest in formal testing of arthroscopic shoulder repairs. College athletes and others continue to seek Dr. Gautsch for highly successful arthroscopic shoulder labral and instability repair, and arthroscopic knee cartilage and ACL surgery.
Location Matters
The Indian Lake Surgery Center, with state-of-the-art Operating Rooms, designed by Dr. Gautsch, has hosted more outpatient Knee Replacement patients than any other Middle Tennessee surgery center. BlueCross BlueShield has reached an agreement with Indian Lake Surgery Center to be one of their first PREFERRED Outpatient Surgery Centers for Joint Replacement and other surgeries. This includes all BlueCross BlueShield and Anthem patients from across the country.